The 2016-17 District Board, which consists of the lieutenant governors and district officers.
New Kiwanis Year Begins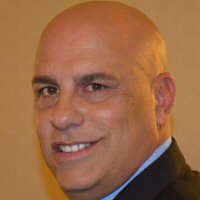 Gov. Stephen
Sirgiovanni
The 2016-17 Kiwanis Year begins Oct. 1, with new leadership at the district, division and club level ready to take on the challenge of the new year.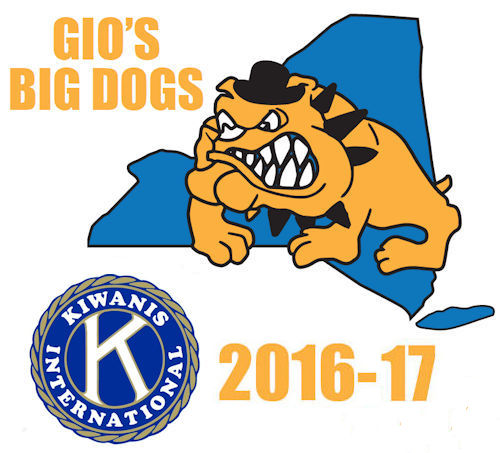 Gov. Stephen Sirgiovanni and his board, pictured above, began preparing last spring for their new leadership roles. The picture of the board and district officers was taken following their installation at the District Convention in Buffalo.
Much of the information you will need for the new year has been posted here on the web site; the new club officers will be added soon, as will information on this year's Governor's Project and the official Governor's Visits to the divisions.
Note that a new secretary, Richard Hall, is taking over that position this year. As a result, the address and phone number for the district office has changed. The new information is available at the bottom of this page and on the contacts page.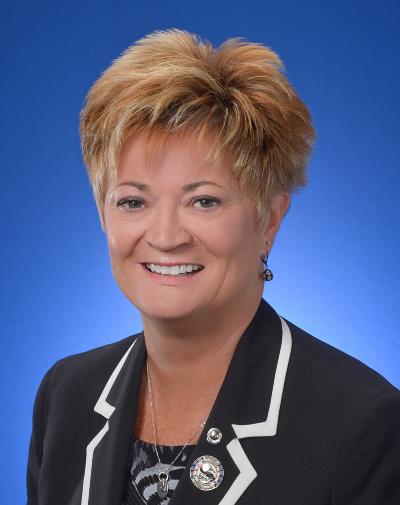 KI President to Visit on Dec. 1
International President Jane Erickson and First Gent Gus Erickson are being honored at a dinner hosted by the Kiwanis club of Howard Beach.
This event has limited tickets, and will be on a first come, first served basis, so get your tickets early.
The event is Dec. 1 at 7 p.m. at the Roma View in Howard Beach. Price is $60 per person.
All attendees are being asked to bring an unwrapped toy, so that the New York District can distribute them in Jane's name.
This event will be sold out, no tickets will be available at the door. All checks should be made out to Howard Beach Kiwanis and can be sent c/o Dino Bono 164-15 84 Street, Howard Beach, NY 11414.
Troy Centennial Events Set
The Kiwanis Club of Troy's Centennial Celebration will take place Oct. 28-29, including a service project and a banquet.
Events will begin with a Bowl-A-Thon on Friday night. Service projects will take place on Saturday morning, and the Centennial Gala will be on Saturday event.
Download a registration form to register.

Anti-Bullying Essay Contest

The District's Anti-Bullying Chair, Keith Cummings, has announced an anti-bullying essay contest for students in the state 16 and under.

More information is available.

Kamp Kiwanis Day at the Mets

You can view a recording of the on-field presentation about Kamp Kiwanis at the Kamp Kiwanis Day at the Mets game on Aug. 27.

Click on the link. The password you need is: 1964.

Milestone Club Anniversaries This Month

Club
Organization Date
Years
Troy
October 25, 1916
100
Gowanda
October 8, 1936
80
Freeport
October 27, 1936
80
Callicoon
October 16, 1946
70

View Complete List