2018 Mid-Year Conference
Feb. 16-18
Desmond Hotel,Albany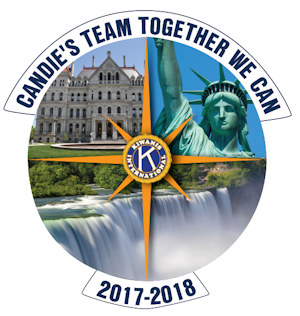 Activity at this year's Mid-Year Conference will include a wide variety of informational sessions and several opportunities to learn more about the Eliminate Project.
Past Governor Stephen Sirgiovanni and his lieutenant governors will be honored.
Guidebook:
An online live schedule for the conference is available through the Guidebook App which runs on smart phones, and can be accessed from a web browser as well. The app will give us the ability to notify attendees of room changes or other adjustments during the convention itself, as well as be a handy reference during the convention.
In addition to providing a listing of all convention events, the app gives you the ability to create your own schedule, selecting the forums and other events you plan to attend.
The Guidebook also can be viewed by any device with web access.
For more information:
This page updated Feb. 16, 2018