2018 Kiwanis International Convention
Las Vegas, Nevada, June 28-July 1, 2018
The International Convention starts in 69 Days!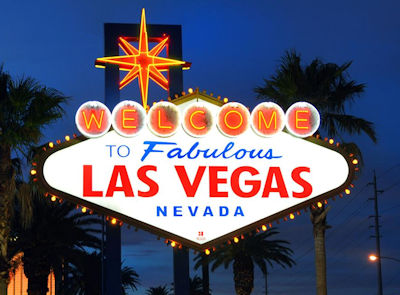 The 2018 Kiwanis International Convention will take place entirely in the Paris and Bally hotels (which are connected) in Las Vegas.
Hotel reservations can be made now. Information is available on the Kiwanis International web site about the event and how clubs and delegates can prepare.
Convention registration is now open. Registration is $150 until April 6, when it increases to $225.
Future International Conventions
June 27-30, 2019: Walt Disney World, Orlando, Florida
June 18-21, 2020: Indianapolis
June 24-27, 2021: Salt Lake City, Utah
This page updated February 15, 2018